When it comes to preparing for a house move, one of the biggest mistakes that people make is taking items with them that they don't need. If you are pushed for time, it can be tempting to say that it is best to take everything with you and then you can sort things out when you reach your new home. This isn't a good idea for a number of reasons: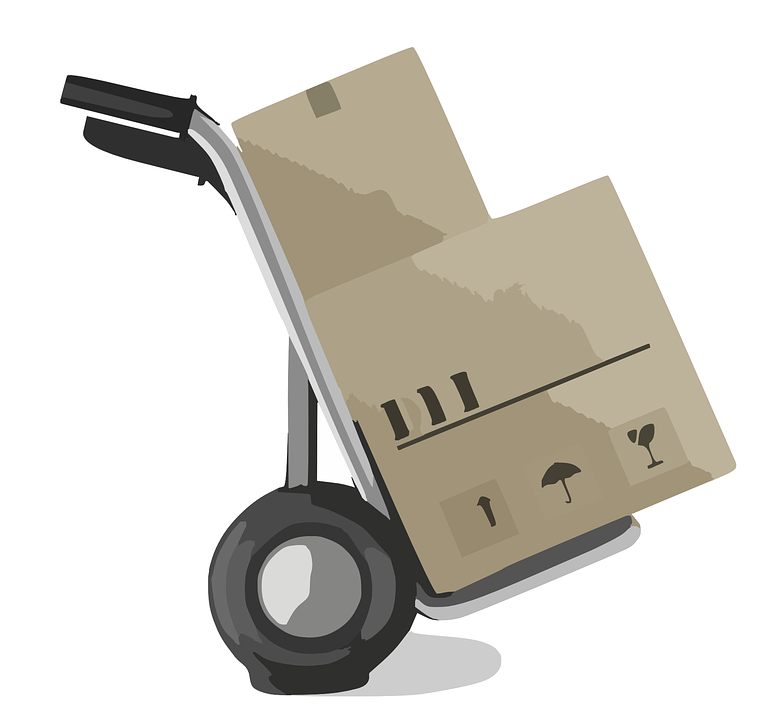 This sees you taking more things with you when you move
This makes the moving process longer
The chances of throwing stuff away when you move into your new home is remote
This is why there is a need to focus on decluttering before you get ready to move. Even if you take time during the packing process to determine what you need and what you can afford to not have with you in the future, it will make the moving process a lot easier. At Sussex Removals, we have helped countless homeless declutter their property and make the moving process a whole lot easier.
Ask yourself, do you use the items?
It can be difficult determining what you should keep and what you should throw away but you only have to ask yourself if you use the items. If you don't, or you haven't used them in a long time and you are not sure when you will next use them, surely it makes sense to give them away, sell them or dispose of them in an effective manner?
You should go through the rooms of your house, one by one, and working out what you use and what you don't use. You may be surprised at how many things you don't use or haven't used in such a long while. While some items in your home are of ornamental or sentimental value, which means that they don't need to offer much utility to be of value and worth, many items offer nothing but taking up space. These are the items that you should consider getting rid of or passing on.
You don't have to throw the items away
It is not as if you have to throw the items away in a bin, there are many ways to remove items from your home. You can give them to friends, colleagues, family members or neighbours. You can give them to charity shops in the hope that someone else may find benefit of them. You can even sell them on eBay and make some money out of them. Just because an item doesn't offer you any value or worth anymore doesn't mean that this is the case for other people. Whether you give the items away or sell them, you have a chance to make your own life easier while helping other people to enjoy their life, which is a very strong argument for decluttering your home.
When it comes to packing up your belongings, if you need support, call on the local experts. At Sussex Removals, we provide a comprehensive packing service, including all packaging materials you may need, and we are more than happy to help you prepare your home for a move. Decluttering makes any move easier and it may even provide you with funds to make the move even more affordable.