Are you looking for a reliable removal company in Hassocks?
We have been providing removals in Hassocks for over 20 years now. Our knowledge of Hassocks and the whole of Sussex is unrivalled, which has helped us grow a fine reputation in the area.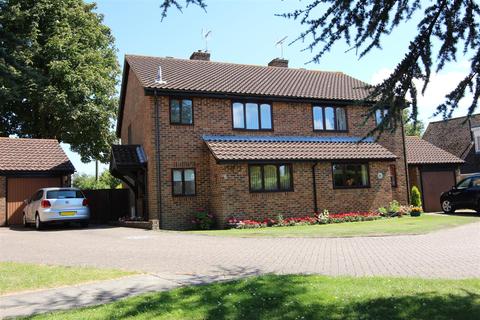 With fantastic rail routes to Brighton and London, Hassocks provides a peaceful place to live, away from the noise, yet just a train journey away from larger cities. In the most recent census, Hassocks had a population of 7667, with an average semi-detached house price of £411,000 and average price of flats at 216,000. This makes Hassocks a fairly expensive place to live compared to its neighbouring areas, Burgess Hill and Haywards Heath.
Where can you move me from Hassocks?
We can move you to Hassocks from anywhere in the UK. If you are looking to move out of Hassocks, we can also move you anywhere else in the UK or Europe.
What removal services do you provide?
As a professional removal company, we offer a lot more than a simple man and van service. What this means is that we can provide you with all moving essentials such as boxes, tape and bubblewrap, as well as specialist clothing protection.
Aside this, we can also do your packing for you if you wish and unpack at your new home.
Some of our customers wish to oversee the move and even get involved. This is not necessary, unless you want to. We can fully move you out of or your old house without you even being present on the day.
Protecting your belongings
Your possessions are valuable, whether thats monetary or personally, and we take great care to ensure all items are moved from your old residence to your new place. This level of care and attention to detail helps us in being the best removal company in Hassocks . But why? We're glad you asked! By taking extra care, regardless of the item, we make sure you don't worry about any aspect of your move with us. The last thing we want is for you to be scared or worried about your possession whilst they're being transported. Not many removal companies in Hassocks offer this level of care!
As a Hassocks removal company, we're happy to assist you with any aspect of your move. We can even supply the boxes and the tape!
So call your friendly, reliable and caring removal company in Hassocks today, and lets get you going!