Great value storage solutions
In today's  fast moving market, storage has an important role to play. It can sometimes mean the difference between keeping and losing a sale of a property. By placing your goods into storage, even if it is short notice you are able to store for as long as necessary, it allows you total flexibility and takes the immediate pressure off. It will enable you to move out on time and let your buyers move in and preserve the chain.
Call us anytime on 01273 978278 to discuss your situation and how best to plan for your storage in Sussex.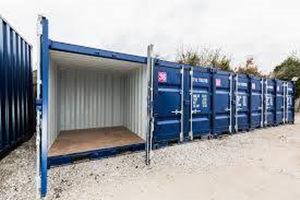 Some reasons to store your goods:
If there is a gap period during the move process
You may be moving into temporary accommodation prior to completing a purchase of a new home
If you are renovating, building or decorating and need to store items
You maybe renting out your home and want to keep your possessions safe and secure environment
You maybe moving abroad for work and may require storage of personal effects