Are you looking for a reliable removal company in Rustington?
We have safely and smoothly completed removals to, from and around Rustington for over 20 years.
The quaint village of Rustington can be found near LittleHampton, between Chichester and Brighton and is the home to over 14,000 residents looking for a home away from the hustle. With its good rail transport routes to London and Brighton and close proximity to the sea, Rustington has become a popular destination when settling down.
Rustington has all your local amenities and has a strong presence of independently owned businesses, which adds to the appeal of the village.
We cater for the entire BN16 postcode and 01903 dialling code area.
How can Sussex Removals help you with your move to or from Rustington?
We normally offer our customers the full service, which includes providing your moving materials prior to moving day and then doing all of the removal of possessions and set up at your new home. Occasionally we do have customers who want to oversee the process or help, and this is fine too. If you want to be safe in the knowledge that your possessions are carefully handled and insured for the removal, then we might be the team for you. In the very unlikely event that a possession is damaged, then our intensive insurance will have this covered.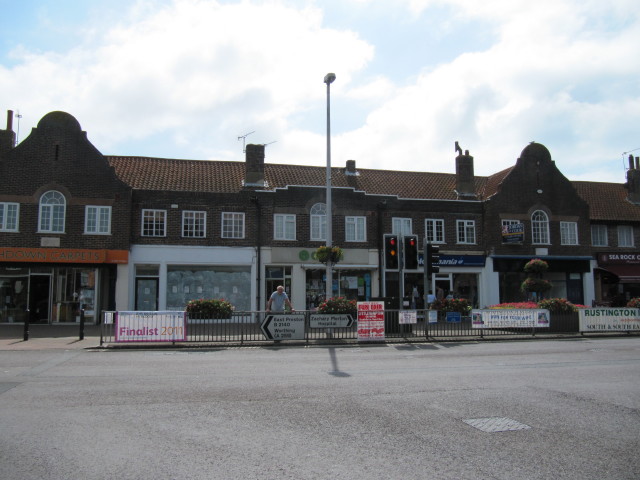 Your possessions are valuable, whether that's monetary or personally, and we take great care to ensure all items are moved from your old residence to your new place. This level of care and attention to detail helps us in being the best removal company in Rustington . But why? We're glad you asked! By taking extra care, regardless of the item, we make sure you don't worry about any aspect of your move with us. The last thing we want is for you to be scared or worried about your possession whilst they're being transported. Not many removal companies in Rustington offer this level of care!
As a Rustington removal company, we're happy to assist you with any aspect of your move. We can even supply the boxes and the tape!
So call your friendly, reliable and caring removal company in Rustington today, and lets get you going!