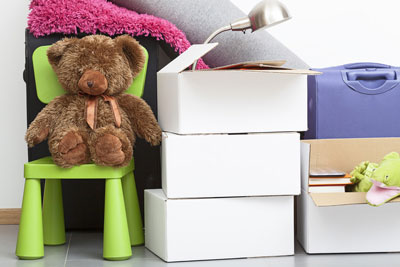 Removals Brighton
Stress-free removals in all cities, towns and villages in Sussex
Located in the heart of Sussex we specialise in house removals to and from the Sussex. With over 20 years of experience you can rely on us to complete your move with less fuss and a great experience. Don't just take our word for it, check our latest reviews. Here at Sussex Removals and storage, if your move is simple or more complicated, we can cope with it if you are moving to a different area of Uk or Europe. We are at hand to make the process as smooth as possible. Call us anytime on 01273 978 278 to discuss your move. 
Packing Materials
We offer a wide selection of packing materials whether you pack yourselves or use our stress free packing service. All our vehicles carry as standard floor protection, quilted sofa covers, mattress protectors, transit blankets for protection. Special transit wardrobe cartons for transporting your hanging garments crease free. Our boxes are standard double wall heavy duty suitable for most applications. Bubble wrap, wrapping paper,poly chips for small delicate items. If you require an export wrapping service for antiques or valuable objects this service is also offered.
Flexible Approach
At Sussex Removals we know that house moving is not always straight forward – so if you don't complete until late in the day, unlike others, we dont down tools, we try and work to find a solution. We like to keep the whole process simple and stress-free. Countless customers comment that we are the most efficient, flexible, and understanding removals company they have hired for their relocation.
Storage Services
If you need to move in or out of storage we have the facilities for this. If temporary storage is required as part of a complete move we can provide a package to suit your needs. We have specially adapted lorries to bring the containers to your premises where we can load onsite If you require emergency storage facilities no problem. Long term storage can be provided if needed at competitive rates.
For your peace of mind…
Indemnities: We are fully insured up to £1,000,000 value and our staff are experienced for your peace of mind.
Google+