Are you looking for a reliable removal company in Billingshurst?
Sussex Removals offer a lot more than a man and van service to the people of Billingshurt and the surrounding area.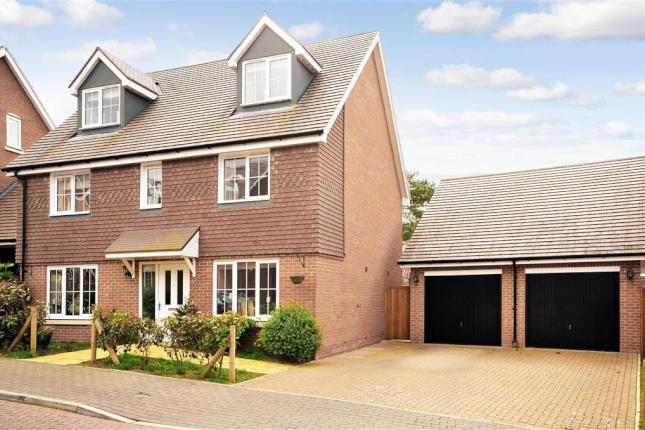 How far can you move me from Billingshurt?
We can move you from Billingshurst to anywhere in the UK. We can also move you from anywhere in the UK to Billingshurst. Although a lot of our removals are carried out internally within Sussex, we are able to provide our services both nationally and handle overseas removals.
How does the removals process work?
Our service takes the stress out of the entire moving process, so you can sit back and get excited about moving into your new home.
1) On our initial call we will arrange a visit of your home to be able to give you the most accurate quote, or alternatively we can quote over the phone. The cost of the move will depend on the size of your home, what level of the building you are on, amount of belongings and the level of service you require.
2) If you approve the quote then we will set up the moving day and time to suit you.
3) Prior to moving day we can provide you with boxes, tape and all packing accessories if you require these. If you wish us to pack your belongings too, we can even do this.
4) On moving day we simply need access to your home and then we will begin carefully removing everything.
5) On arrival to your new home we will then unpack our vehicle and take you belongings to the correct rooms.
What if stuff gets broken or damaged?
We treat your belongings with an unrivaled level of care. If by any chance any of your belongings were damaged, then we are heavily insured for this very reason.
This is just part of what helps us in being the best removal company in Billingshurst .
As a Billingshurst removal company, we're happy to assist you with any aspect of your move. We can even supply the boxes and the tape!
So call your friendly, reliable and caring removal company in Billingshurst today, and lets get you going!