How To Prepare A Washing Machine Or Dishwasher Ready For Removals
If you are moving home, it is important that you pay close attention to preparing major appliances for the moving process. If you are looking to take a washing machine or dishwasher to your new home, you'll find that following these steps will ensure the move goes smoothly.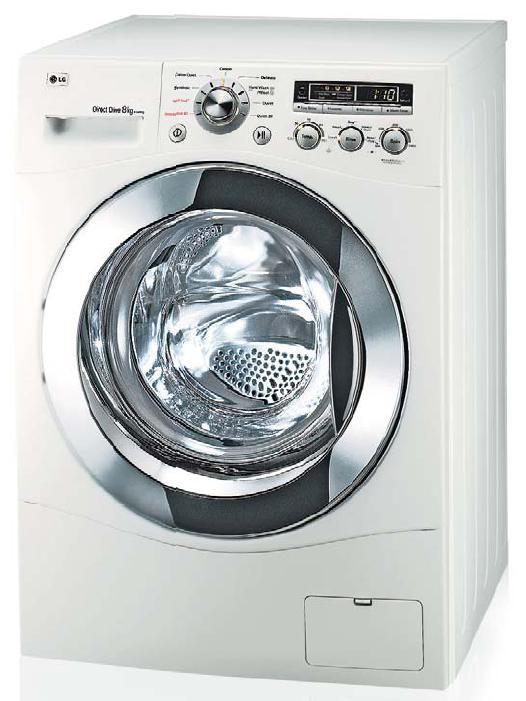 When you work with Sussex Removals, the leading Sussex removals company with a large selection of good reviews for their work and service, you can be confident that the moving process will run smoothly. Taking the time to ensure your appliances are packaged and secured before you move will give you even greater confidence in the process.
Look for the instruction manual
Most people tend to think that they can install and uninstall major appliances without referring to the owners or instruction manual, but it is always best to refer to the stated instructions for proper use and movement of any major appliance. If you cannot find the instruction manual, look online at the company website and you should be able to find instructions or the manual online.
Unplug the appliance
While unplugging a washing machine or dishwasher isn't as important in the process as unplugging a refrigerator or freezer (which should be done at least a day in advance), it is imperative that your appliances are turned off before you prepare the appliance for the moving process.
Make sure the appliance is empty
It is much easier and safer to move a washing machine or dishwasher when it is empty, so make sure that you take the time to ensure the machine is free from clothes or dishes.
Prepare the washer and dryer
Up to now, the instructions for preparing a washing machine or dishwasher for the moving process have been simple and based in common sense but there are some steps that require specialist care and attention. This is the step where the owner's manual will be of benefit. You have to remove the hoses for the appliance and it is a good idea to place them into a bag or box where they can be easily found. Some users find that placing the hoses into the washer or the drive cavity is the safest place to store them. With respect to the washing machine, there is a need to secure the drum and as different washing machines carry different instructions, you should refer to the instructions to find out how best to secure your drum.
Secure wires, cords and plugs
No matter what appliance you have, you should look to ensure that all wires, cords and plugs are secured to the appliance. You should use packing tape, masking tape or some other form of durable and reliable tape. You should be looking to ensure that the cords, wires and plugs do not become loose.
Tape and secure doors, screws and nuts
Similar to cords, wires and plus, you can minimise the likelihood of damage occurring during the moving process by ensuring that all moveable or removable aspects of the appliance are secured before you begin the moving process.
Pack up the appliance
If you still have the original box that the appliance came in, it makes sense to utilise this for the moving process. You should pay attention to ensure that padding is utilised in the box, be it commercially bought padding and packaging material or other soft material which can minimise any damage. At the very least, the items should be covered in a plastic bag and then the bag filled with protective padding and material to ensure the appliances are well protected during the moving process. If you need further advice about how to pack and prepare your appliances, you'll find that the leading Sussex removals company will provide you with all of the support and assistance you need. www.sussexremovals.com
Items you may find of benefit when preparing a dishwasher or washing machine include:
Cleaning materials
Packing tape
Wrench or screw driver
Owner/instruction manual