Storage Units Brighton and Hove – Keep It Local! Read these 10 Tips
When looking for storage units in Brighton and Hove sussexremovals has put together a list of things to look for to help with your decision for where you want to store your items.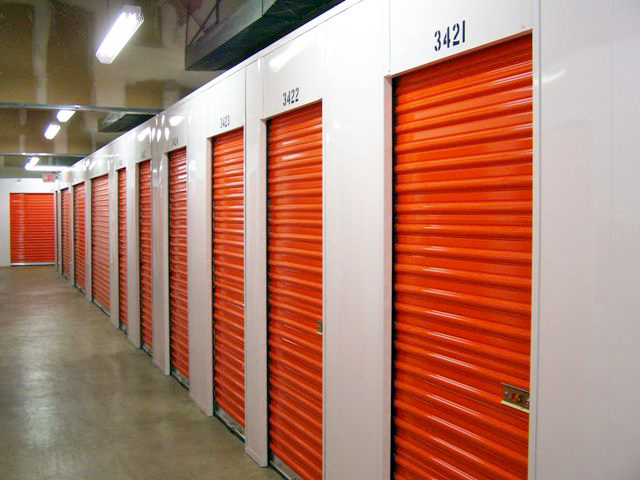 For ease of access at any time try to find yourself a local storage unit, this can make your life a lot more easier.
Be sure to check out your chosen storage units company reviews if other people are and have been happy to store their goods with this company then you will have the piece of mind to know that you will probably benefit from the same experience.
It is a good idea to also be on the look out for a storage company that can offer the all in one solution, would it not be great to have a company take care of your packaging, removals and storage that's not only local but also offer a fast and friendly service, well look no further because www.sussexremovals.com is that company.
Try to find a storage company that has a reputation for looking after its customers and their items, safety is a priority when it comes to looking after your belongings.
Discuss the right unit size and type of security you require for your items and access to the unit that you require.
Visit the Units prior to storing your items if possible its always a good idea to see before you buy.
Decide how long you will need your valuables in storage sometimes longer terms can mean a discount and hey we all love a discount.
Make sure your storage unit is all weather proof its not uncommon for people to choose price over common sense and many a horror stories of peoples valuables have been ruined by poor choices and cheap storage, You don't want to be one of those people do you? can you imagine your furniture being soaked in water? I did not think so.
Get a receipt of contract of some sort you should always get this incase you need proof to show that the goods do indeed belong to you, especially if you plan to rent the storage unit on a long term basis.
Discuss who will have access to the unit if you are using the unit for work purposes or have valuable documents etc make sure to arrange with the storage company if you are to be the only person that has access or if you would like to assign other people access rights in the case of the event that you are not always available, Its always a good idea to sort the arrangements out in the beginning of a contract to avoid any delays or problems in the future.
That's it folks we hope you have found these 10 tips on how to find and choose your Storage Units in Brighton and Hove and if you have any further questions or would like to arrange storage now please call Joe on 01273 978278.