Among the very first things that you'll need to consider when moving your items from one location to another is how to pack the fragile items. Organising the packaging of clothing and children's toys is not too hard, but what about the fragile things which you may have around the your home? This informative article gives useful packaging tips on the best way to take care of a few of your things that are more fragile.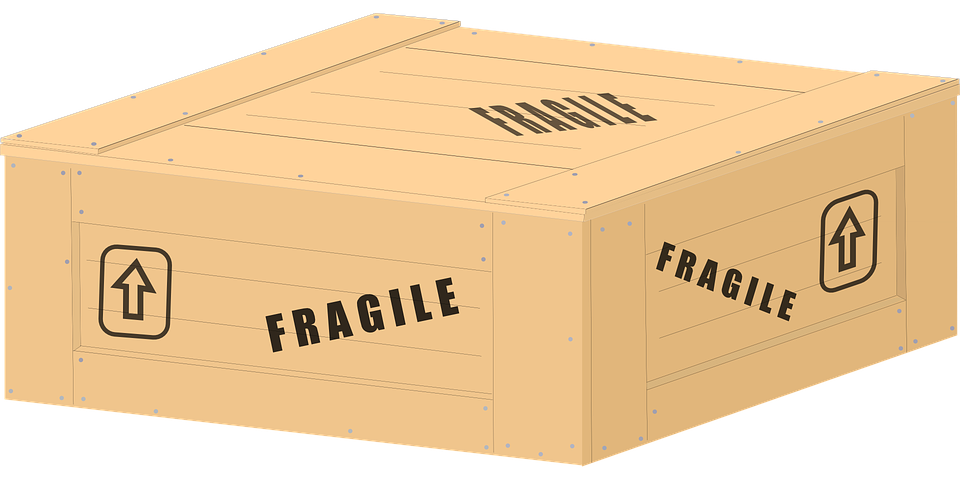 Glasses and Cups
Cups and glasses are extremely delicate and must be packaged correctly to prevent any major letdowns at the end of the move. Fill your glasses/cups with paper or tissue after which you wrap each individual piece with sealing with tape. Package cups and the cloaked glasses in different cartons, one layer at a time, using some bubble wrap to separate each layer.
Mirrors and Pictures
Some family photos certainly will have to be handled with the greatest caution and could be priceless. Strong cardboard boxes from your local supermarket of the ideal size are suited to packing frameworks of similar sizes next to each other. Polystyrene filler and bubble wrap is very useful as a packing material, nevertheless some movers make do with old papers.
Professional movers oftentimes have specially designed boxes that you'll be able to hire for transferring mirrors and pictures.
Tableware
Envelop your plates separately with paper and stack it in a strong carton on top of one another, together with similarly sized plates. Never pack different sized plates collectively as this can often cause damage during your move.
TV's, Cameras etc.
Always make use of the manufacturer's boxes as these are usually provided with the polystyrene foam whenever possible to prevent damage to your items. Pack in shallow boxes with lots of padding if you do not have these.
Wine Bottles
Some wine can be of high value, so you'll need to avoid causing excessive shaking of the contents during your move to keep the wine in the very best condition. Have a chat with your local wine merchant and ask them when they've any appropriate wine cartons they can allow you to have.
Antiques and Collectibles
When packaging antiques and collectibles, package them with a lot of moderate sized bubble wrap and tape securely.
House Plants
Place the plants inside a big plastic bag, not forgetting to supply air holes. Pack few houseplants in several big cardboard boxes prepared for the move.
If you happen to stick to the above the packaging tips, then you should have no difficulties in packaging most of your fragile items when moving. It is almost always wise to check with friends and family who've moved lately just in case they've some packing material left over which you might need.
Finally, if you're employing professional movers, a final suggestion worth noting is what the limitation is on any moving insurance you might have for any one item. In the event you'd not get exactly what you deem to be replacement value on a delicate or valuable thing, then consider transferring it yourself.