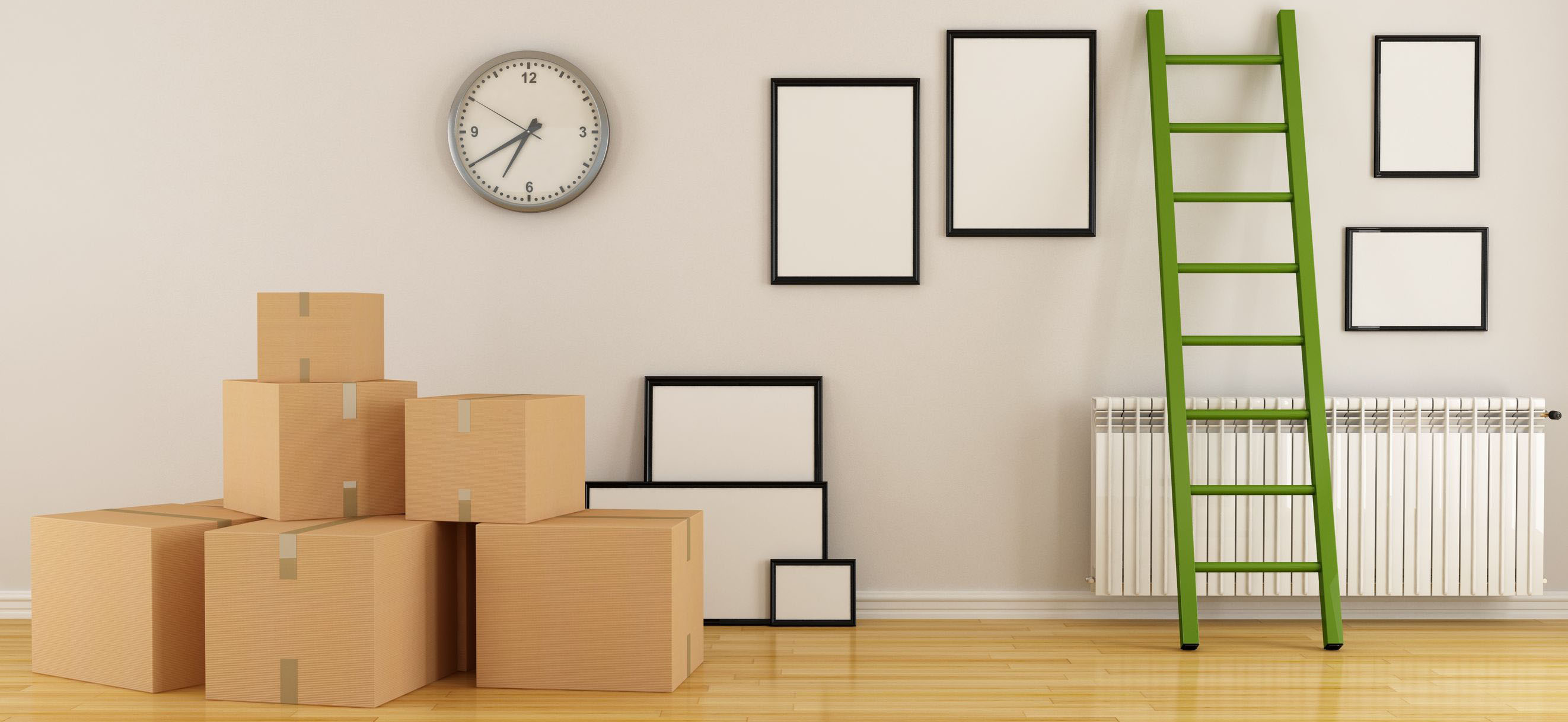 Are you moving to a new home in Sussex? Yes, it can cost you thousands! After having to pay your solicitor's fees, the last thing you want to shell out on is an expensive removals service. But is a company that promises to move your valuables for cheap really something that you should be looking for? Or should you opt for a Sussex removals company that can guarantee affordable and experienced removal service? These 2 tips will tell you WHAT you should be looking for when choosing a moving company in Sussex.
Tip #1: Don't always skimp on price: So many people "go cheap" and learn to regret it later when looking for removals Brighton companies. If you value your belongings, you'll want to choose a service that will not only save you money, but transport your items safely and securely. Do you have heavy items like beds, sofas, perhaps a grand piano? Why risk have your furniture damaged in transit? It will only cost you more when you have to repair it or buy a new one. The point here is that you shouldn't always go for removal companies with the lowest price, but factor in the type of service you'll receive as well.
Tip #2: Are you protected?: When choosing a removal company, never forget to ask them for insurance details. It will provide you with the peace of mind you need when moving. It is normal to be worried especially when you have precious items that the insurance of the removals Brighton company might not cover. However, if it's a reliable and credible moving company, you don't have to worry about a thing. If you need clarifications, you can ask the team and you will be provided with an answer as soon as possible.
If you're moving home in Sussex soon, now's the time to be looking for a reputable removal company that can provide the service you deserve like Sussex Removals. With over 20 years of experience in helping people move houses, you are entrusting your items to a company that satisfies customers. Pick a company that has clear insurance details, provides cheap prices, and has excellent customer service. Remember – removals fees can cost you up to several thousands of pounds. So why pay for a service that will leave you disappointed?