Are you looking for a reliable removal company In Worthing?
As a highly experienced removal company operating in Worthing, we know what really matters to you when you are moving home. At Sussex Removals we pride ourselves on offering a lot more than a man with a van service.
We can provide all your packing materials, such as specialist boxes, tape and bubble wrap well in advance of your moving day
Removal of high-value and delicate possessions
Full-service removal, so you can sit back and let us do the heavy-lifting
Move your possessions into your new home and place objects and boxes in the rooms of choice
Tailored service packages depending on the size of your home and volume of possession (don't worry, we make it simple). Fixed rate or pay per hour.
What if I am moving away from Worthing to somewhere else in the UK? Can you still help me?
When it comes to removals in Worthing, we can assist in the following scenarios:
Internal moves (moving from one home in Worthing to another in Worthing
Moves from areas such as Brighton, to Worthing
Moves out of Worthing to other areas of the UK and even abroad
What if there is a gap in the house-moving chain?
We've got that covered too. If you can't move in to your new property straight away, you can leave your belongings in our managed storage facilities in the Worthing area. Moving is stressful enough, without wondering what do you with your valuables should part of the process not go as planned.
Excited to be moving to Worthing?
Worthing is just 10 miles west of Brighton, but has a completely different cost of living (and a different area code – 01903!). This makes it a really popular location for people who have been living in Brighton & Hove and want to either save more money or buy their first home.
Trust in us!
It's easy for us to say we're the best, so why not take a look at our 'Trust-a-trader' listing to get a feel for what our customers think of our service. The thoughts and views of our previous clients are unsolicited and impartial and reinforce our belief that we are the best at what we do! We also have more customer testimonials here

It's time for you to relax
With Sussex Removals taking care of your move, you can sit back and relax, safe in the knowledge that we've got you covered. Our uniformed team will expertly pack and wrap your property as if it were their own. You won't even have to pay for the packing materials if we do it for you. It's all included in the price.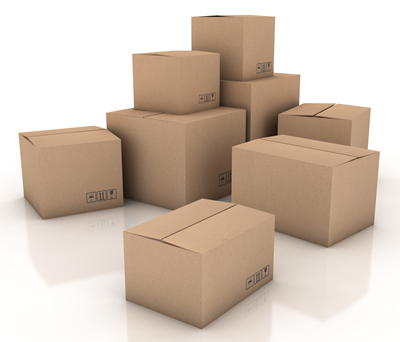 All Insured
Unfortunately, accidents can happen, especially on the road. If something was to happen on the way to your new house or premises, each vehicle we use is insured up to a value of £30,000, so you don't have worry about being covered.
Individually tailored plan
Just as everyone of us is unique, it figures that each and every move carried out will have different requirements. With that in mind, we carry out an individual plan designed for you specifically in line with everything you need to move. Every little detail is covered, right down to reassembling furniture at your new house.
Sussex removals is dedicated to delighting our customers with the levels of care involved in our removals. Choose us and we will work hard to make your move as stress free and pleasant as we possibly can.
Call us anytime for a chat about your move in the Worthing area. We can't wait to hear from you!